Customize Bracelet and Charm Products
CHECK DELIVERY TIME & COD AVAILABILITY
Always store jewellery in separate pouches so they don't rub against each other. Exposure to chemicals can damage or discolor precious metals. Even everyday substances like hairspray, lotion, perfume, or other cosmetics can contain chemicals that will permanently damage the surface of your pearls and other gems. Precious gemstones are delicate and should be protected against the impact on hard or abrasive surfaces. Fine jewelry should be removed before diving into any contact with products that contain ammonia.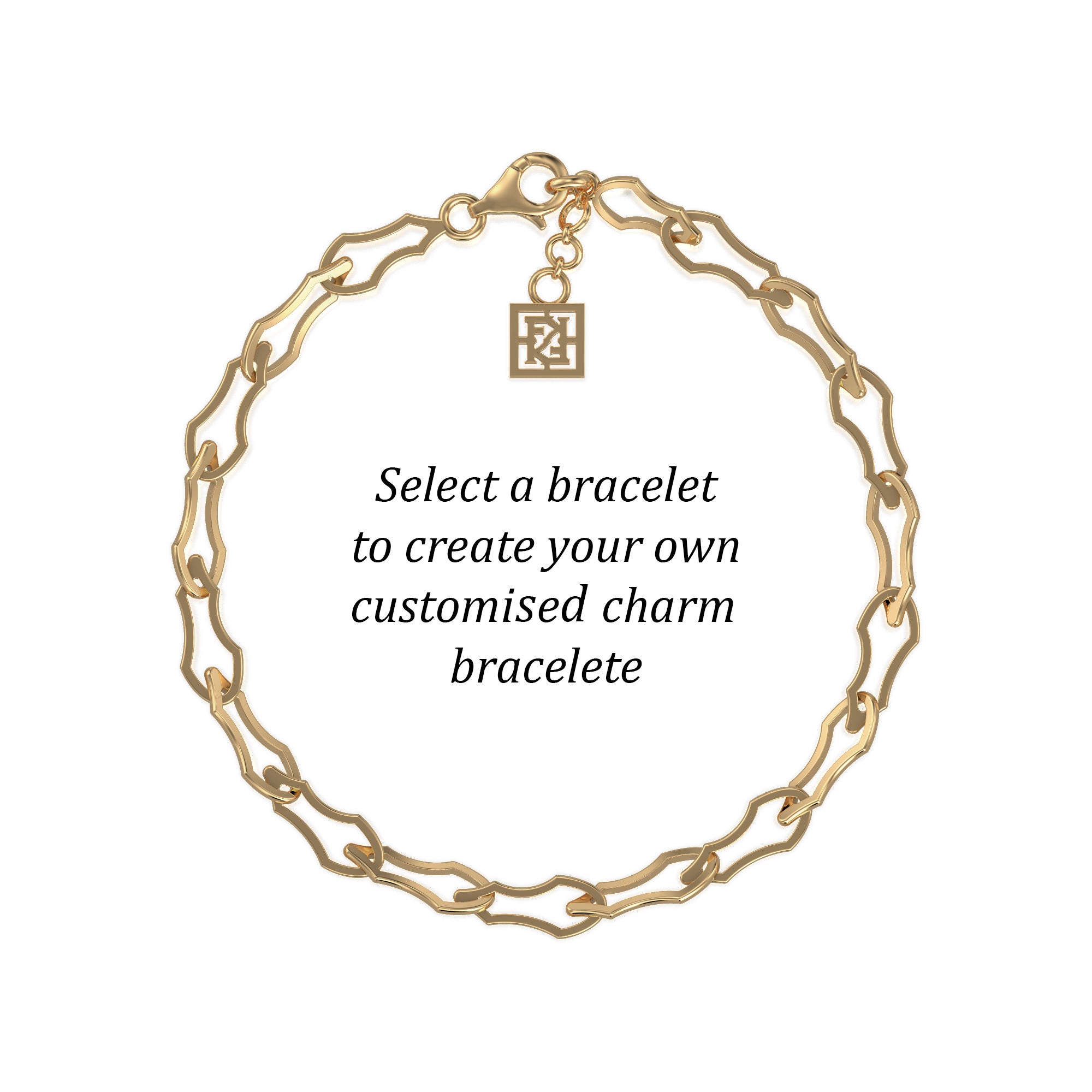 Reset
Please select bracelet option from step 1 or step 2.
Please select Bracelet and Charm products from the steps mentioned on the right side of the page. After selecting Charms and Bracelet you can drag and drop Charms on the periphery of Bracelet.
To increase the number of Charms please click on charm images present on the right side steps of the page.